Green sterilization, no residue, extend food shelf life
The food processing industry must have a complete set of bacteria control solutions.

Among them, the method of disinfection and sterilization and the selection of disinfection and sterilization products are particularly important.
It is related to the future development of the enterprise.
Therefore, it is necessary to choose efficient, broad-spectrum, safe, non-toxic, harmless, and non-toxic. Residual disinfectant.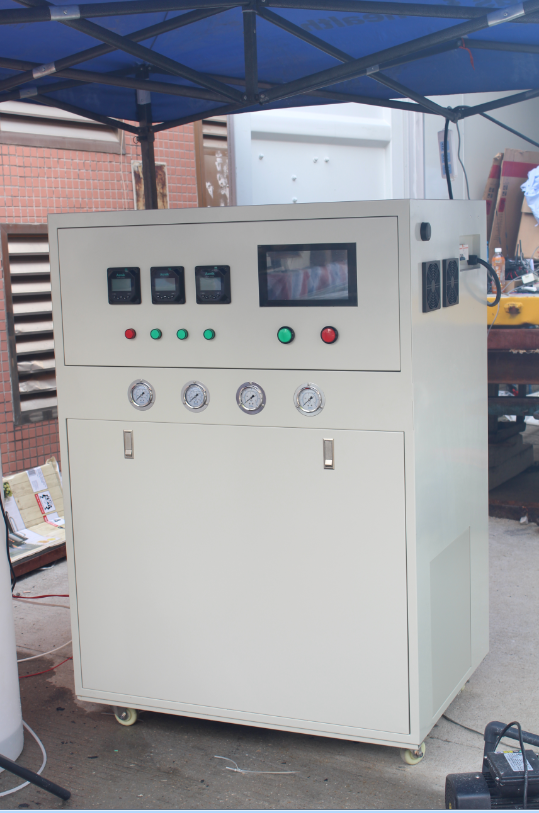 Hypochlorous acid is an effective disinfectant product among the current chlorine-based disinfectants.
With its strong oxidizing properties, it can kill all known viruses and harmful microorganisms.
Hypochlorous acid differs greatly in its bactericidal efficacy and safety due to its different production methods and raw materials.
The hypochlorous acid generator uses JEUDAO electrolysis technology to directly produce stable hypochlorous acid solution on site, avoiding transportation and storage problems. One piece of equipment covers the disinfection field of the entire factory, and at the same time it can sterilize the production water, soak the raw materials for cleaning and sterilization, the workshop environment and the tools and personnel, thereby effectively controlling the microorganisms of the finished food products, extending the shelf life, and improving the food Safety quality.

Hypochlorous acid is naturally degraded after sterilization, and no residue is produced, and there is no threat to food, personnel, environment and equipment.