ABOUT US
Home Page / About / Company Profile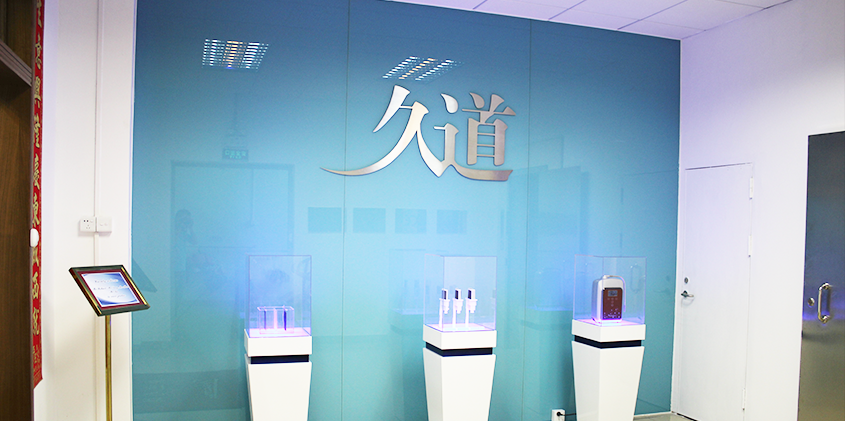 Guangdong Jeudao Electrolysis Technology Co., LTD. Research and development team was established in 2007, the company was established in 2011.At the beginning of its establishment, the company was committed to develop and manufacture household hydrogen-rich water ionizer machine, and has developed into a high-tech enterprise with diversified applications of electrolytic hydrogen-rich water.
Our company is named JEUDAO, which means the long-term way.
We will be a 100year company.
The industry covers household appliances, medical care, animal husbandry, organic farming and other fields. Our products are exported to North America, Europe and southeast Asia. The company has set up an independent research center to conduct in-depth research in the three fields of electrode materials, electrolytic hydrogen-rich technology and purified water filter materials, and has obtained a number of invention patents.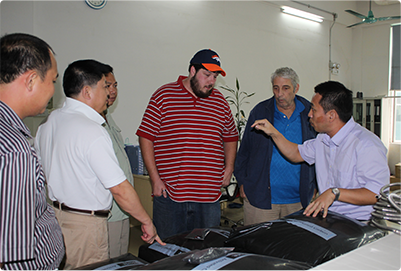 Customers visit the factory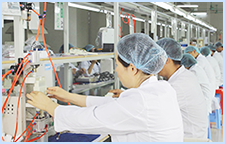 Production site
The company adheres to the corporate culture of seeking truth from facts, Sincerity Others adheres to innovation-driven, quality first, and strives to establish a long-term great cooperation industrial chain of electrolysis rich hydrogen technology with customers and suppliers, so as to continuously create value for users and contribute a green power to the society